Over the fall of 2017, conversation led to experimentation which led to more actionable plans and now, to the launch of our podcast. Our vision is to tap people from our combined network of activists, policy makers, artists, technologists, fans, educators, journalists, and media industry insiders, all of whom have something interesting to say about the relationship between popular culture and politics.
We are calling the podcast, for now, "How Do You Like It So Far," a title intended to signal that we are still trying to figure out what we are doing and would appreciate your feedback.  Our approach – again, for now – is to focus onto some of the hot media properties and franchises of the moment as starting points for exploring the bigger picture developments which are reshaping the media landscape.
The podcast is going to dig deeper, ask more ambitious questions than most pop culture podcasts out there – we are not doing recaps or just remaining on the level of entertainment coverage. For us, popular culture offers resources for asking questions about who we are and where we are going, questions that can be political, legal, technological, economic, or social, but often cut across all of the above.
---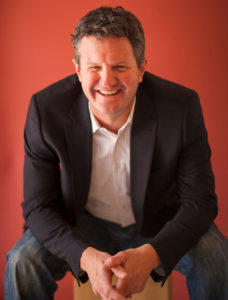 Colin M. Maclay currently serves as Research Professor and Executive Director of the Annenberg Innovation Lab at USC. Situated at the intersections of disciplines, sectors and communities, the Lab takes a think + do approach to exploring relationships among media, technology, culture and society. Colin has long been motivated to understand how radical changes in information and communications affect otherwise immutable organizations and institutions, including their complex interaction with people. Ultimately, his works asks what areas of understanding and associated actions can help emerging technologies and practices to work for – not against – people and society broadly.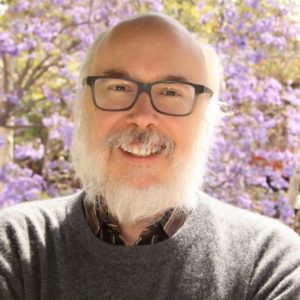 Henry Jenkins is the Provost Professor of Communication, Journalism, Cinematic Arts and Education at the 
University of Southern California
. He arrived at USC in Fall 2009 after spending more than a decade as the Director of the 
MIT Comparative Media Studies Program
 and the Peter de Florez Professor of Humanities. He is the author and/or editor of seventeen books on various aspects of media and popular culture, including 
Textual Poachers: Television Fans and Participatory Culture, Hop on Pop: The Politics and Pleasures of Popular Culture,  From Barbie to Mortal Kombat: Gender and Computer Games, Convergence Culture: Where Old and New Media Collide, Spreadable Media: Creating Meaning and Value in a Networked Culture,
 and 
By Any Media Necessary: The New Youth Activism
. He is currently editing a handbook on the civic imagination and writing a book on "comics and stuff". He has written for 
Technology Review, Computer Games, Salon
, and 
The Huffington Post
.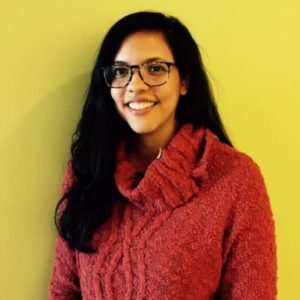 Andrea Alarcon's interests lie in the intersection of ICTD and cultural internet studies, as well as transculturalism and multilingualism on the web. She is particularly interested in the appropriation of social media in developing countries, especially as gateways to the web, and the influence of socioeconomic background and entrenched inequalities on the online experience. She received her MSc degree from the Oxford Internet Institute, and her BSc in online journalism from the University of Florida. She also worked as a Research Assistant with Microsoft Research's Social Media Collective. Before academia, she worked as a web producer and editor for the World Bank, and in social media for Discovery Channel in Latin America. She currently writes about digital culture for Colombian mainstream media.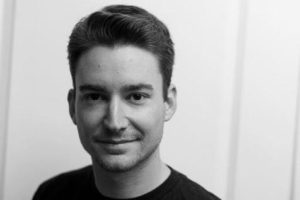 Sean Myers recently graduated with a broadcast and digital journalism degree from the University of Southern California's Annenberg School for Communication and Journalism. He is currently a digital special projects producer at NBC Bay Area. Previously, he was a digital content producer at NBC LA and a digital innovation intern for NBC's 12 Owned Television Stations. Sean was formerly the Head of Production at the Troubadour, a music venue in West Hollywood, CA, where he worked for six years mixing audio for live performances.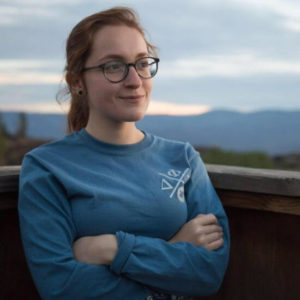 Rennie Svirnovskiy is a producer for Annenberg Radio News. She is a junior studying journalism and international relations. Previously, she's worked as a news editor for Annenberg Media, and as an intern for the Sacramento Bee, KCRW and USC Shoah Foundation. Sometimes, she gets to be creative when she's the fiction editor of Palaver Arts Magazine. She hails from St. Louis, Missouri.